Published: 15/04/2020
The housing market may be quieter but there has been a huge increase in spending in the DIY/home improvement market, according to GfK, as many of us take this time to do projects in our homes.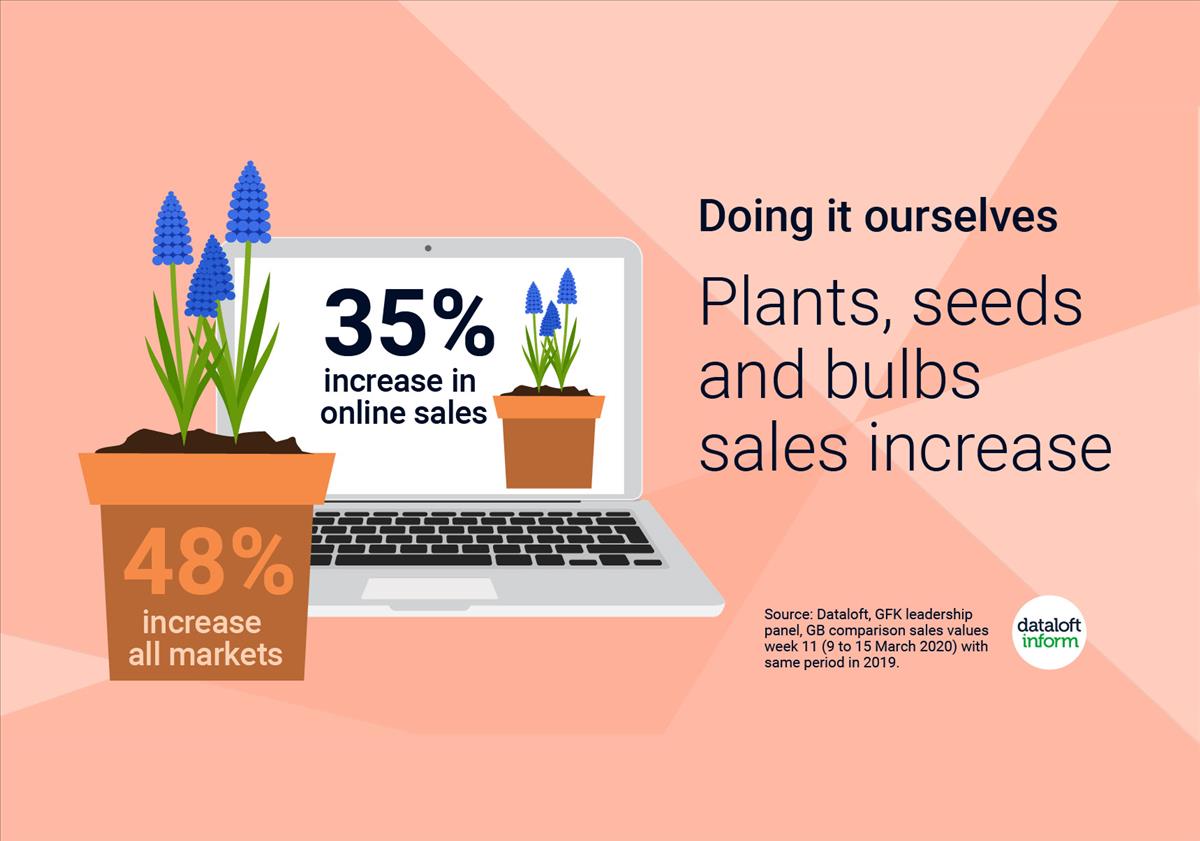 All this DIY will prove beneficial to those considering moving once the lockdown has lifted. 76% of prospective buyers are put off by cracks, marks and stains according to Sell House Fast.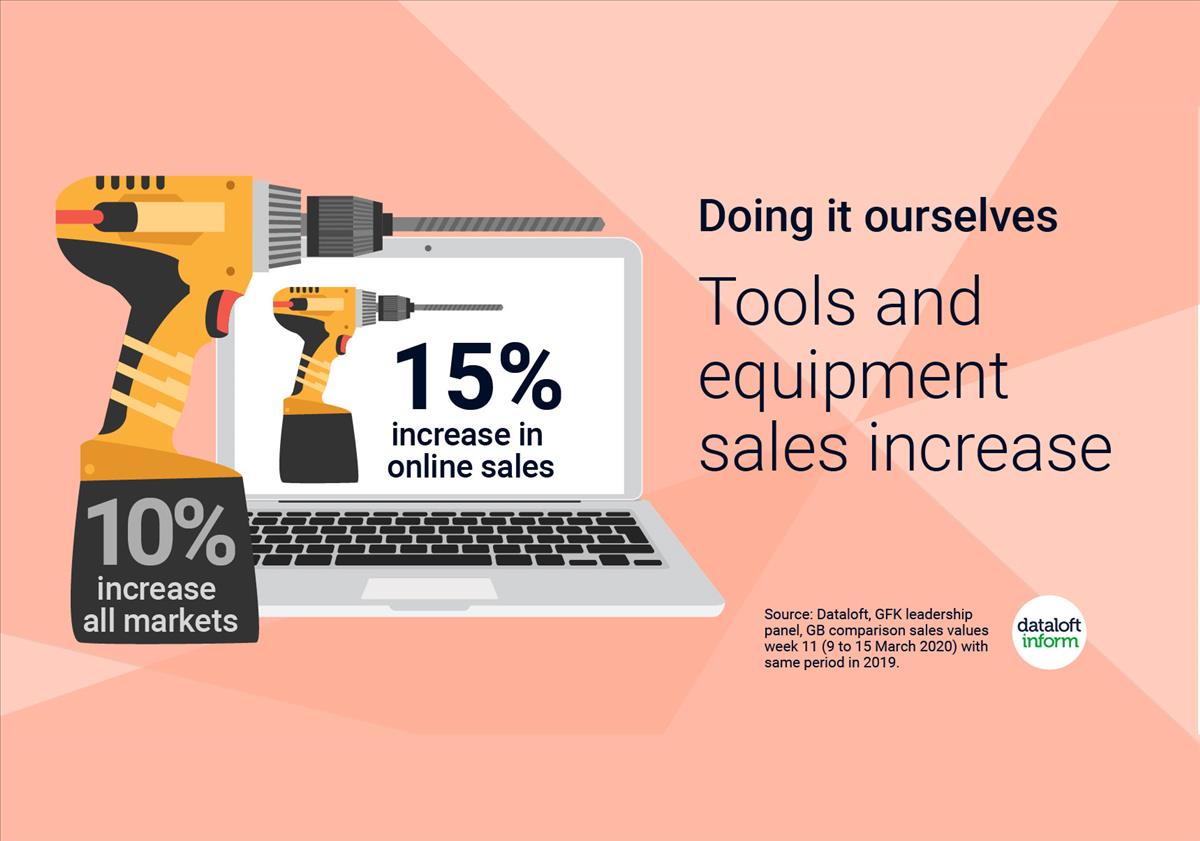 In 2019 the NAEA found 98% of homeowners had improved their homes within the past 5 years, with redecorating (72%) and garden makeovers (40%) being the two most popular improvements.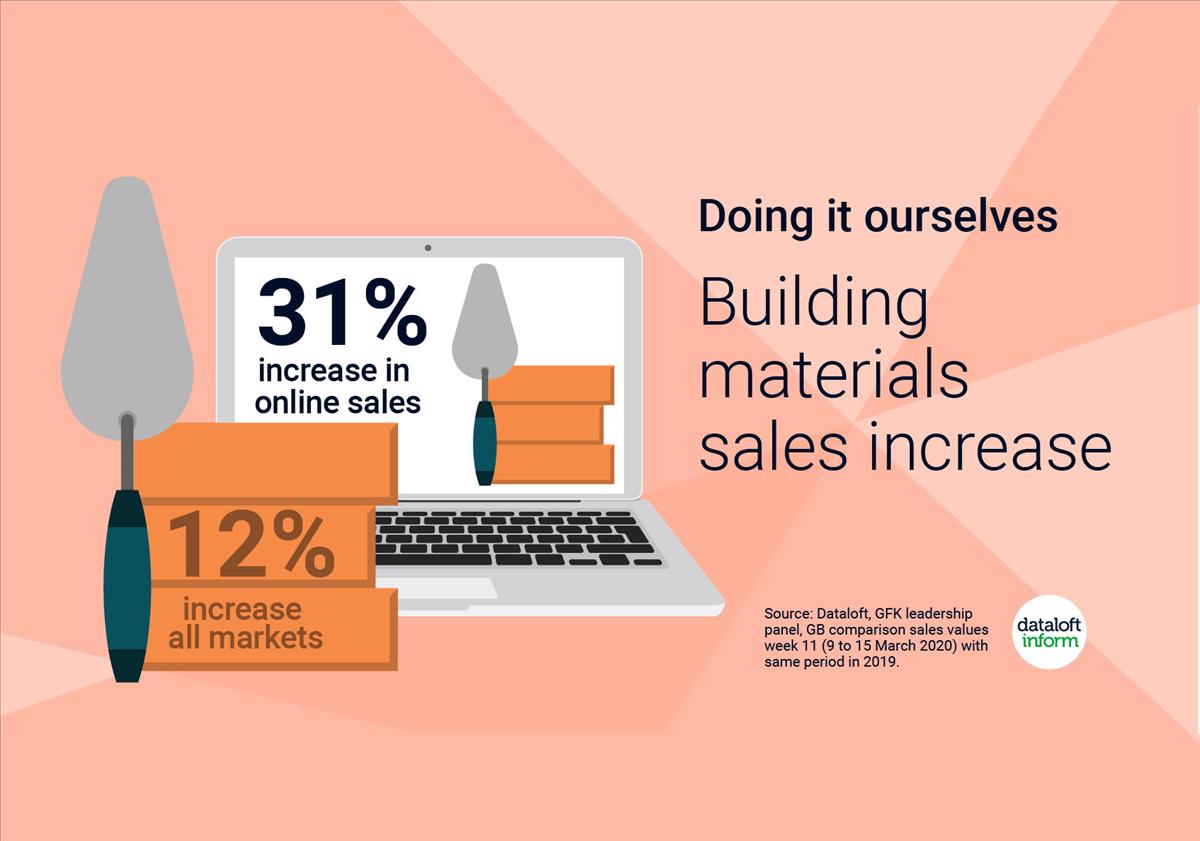 Doing home improvements at this time will not only keep us active and provide a focus, it will help sell our home too.Check the infographics library for separate slides of each image.
Are you trying to find a new place to live, call Willmotts for property advice or information with selling and or buying a home please email sales@willmotts.com or call 020 8222 9958