Published: 02/07/2021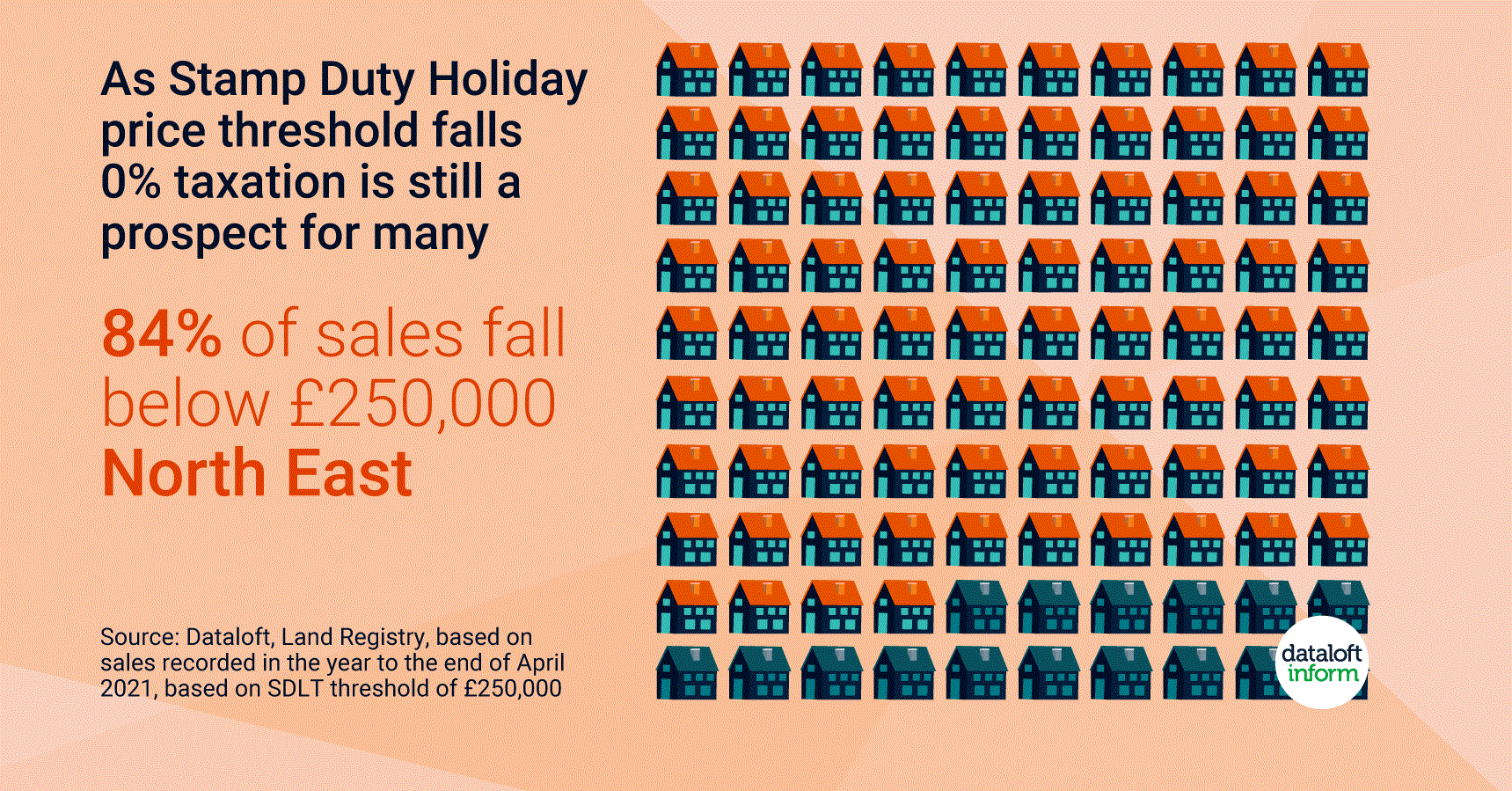 Nearly half of buyers are still likely to benefit from 0% taxation on their main residence from the 1st July when the Stamp Duty and Land Transaction Tax Holiday price thresholds fall to £250,000 in England and £180,000 in Wales.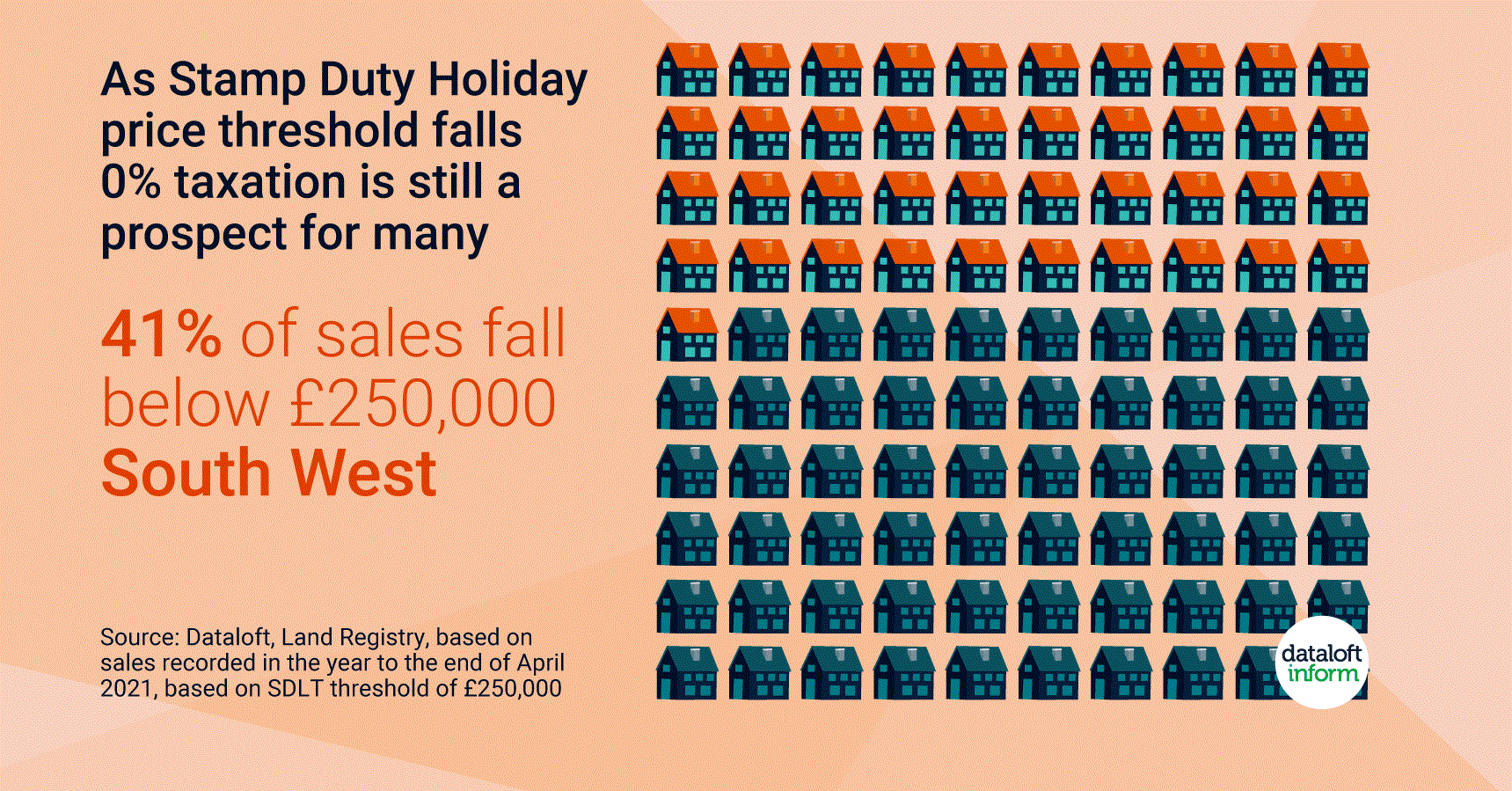 Over the past year, 47% of all homes in England sold for below £250,000. Excluding London, the proportion increases to 52%. In Wales over half of all buyers will still pay 0% tax.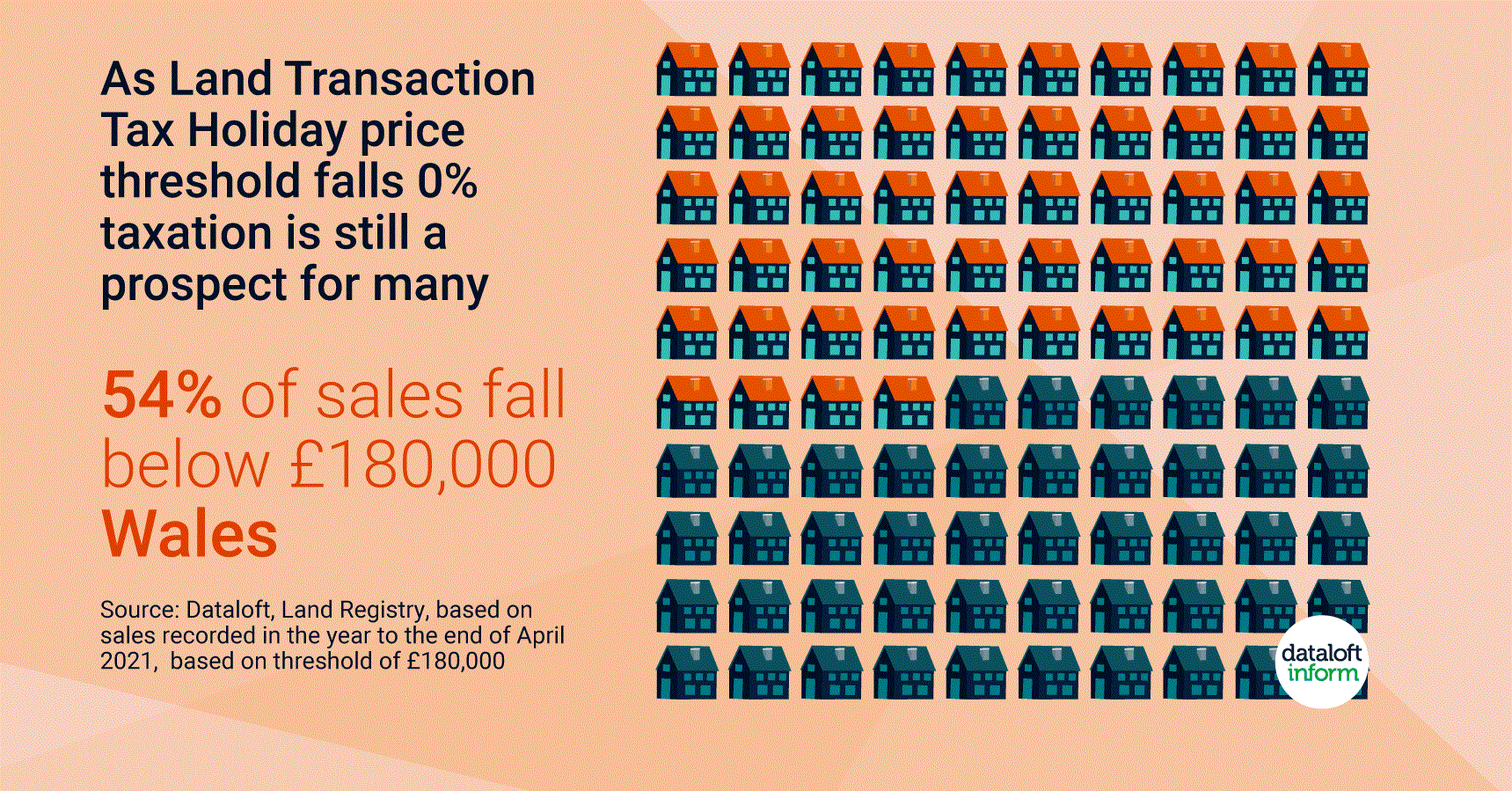 In northern regions, where property price growth is currently strongest, over 70% of sales fall below the £250,000 threshold; in London just one in 20. First-time buyers in England will still benefit from tax relief on sales up to £300,000.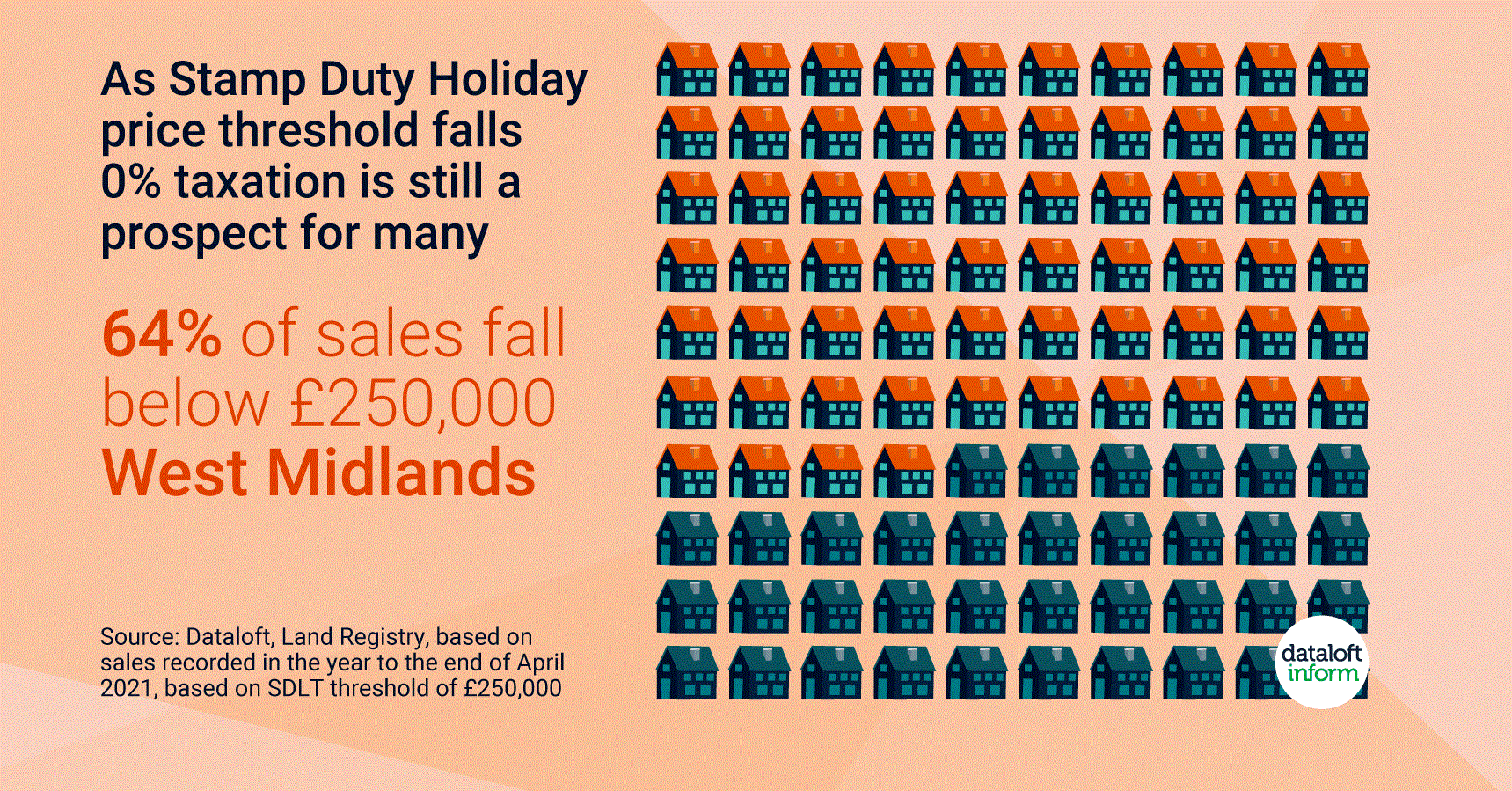 Although many expected the housing market to be quieter during the summer months as restrictions ease, demand across the housing market remains high.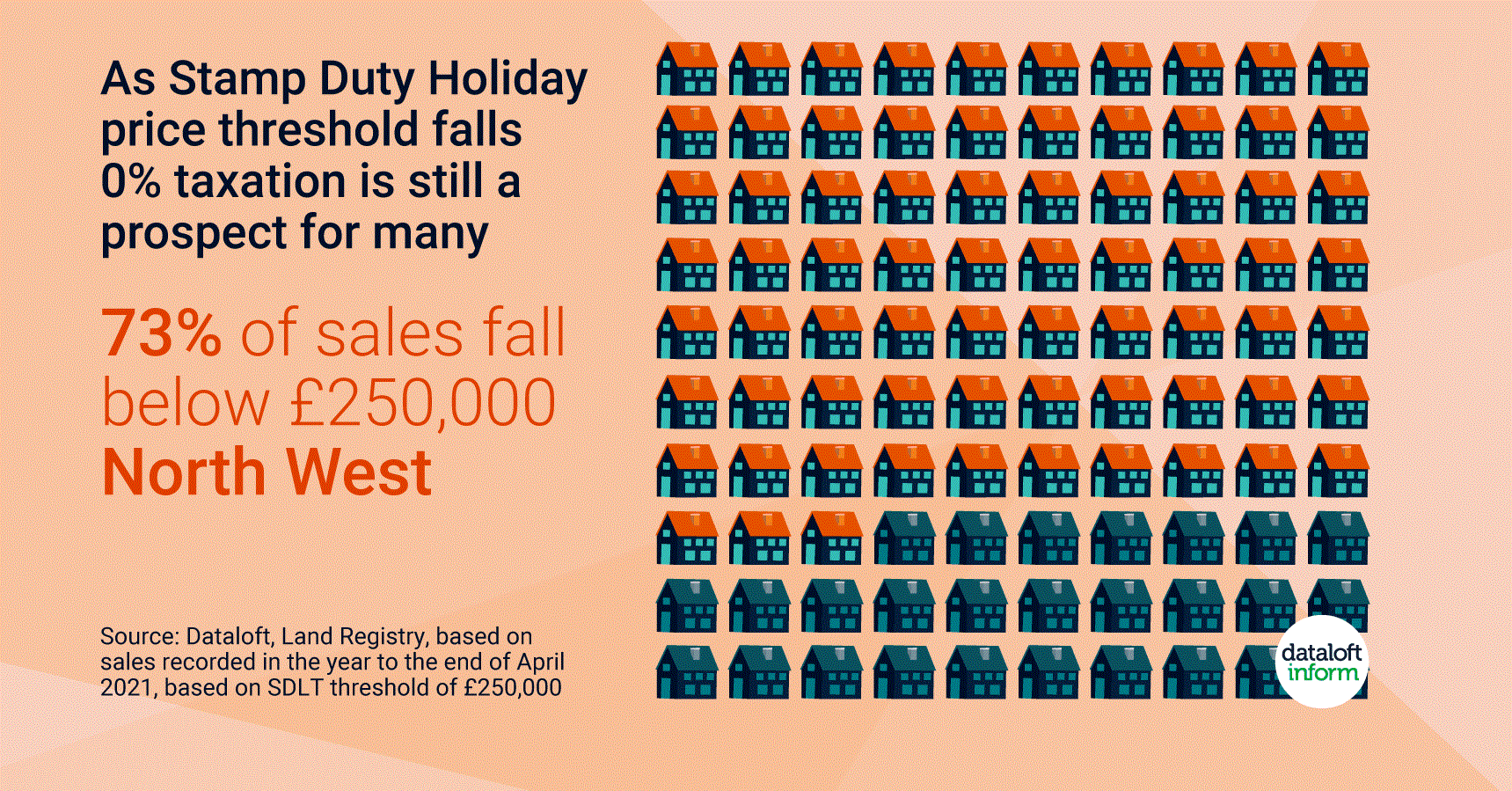 Are you trying to find a new place to live, call Willmotts for property advice or information with selling and or buying a home please email sales@willmotts.com or call 020 8222 9958
#willmotts #propertyexperts #estateagents #lettingagent #charteredsurveyors #willmotts1856 #guildproperty #dataloft #proudguildmember #propertymarket #tenants #landlords #propertysales #residentialproperty
Source: Dataloft, Land Registry, based on sales recorded in the year to the end of April 2021 | Photo by Nik Shuliahin on Unsplash