Published: 18/04/2020
In the last 2 weeks we surveyed over 70 agents on current conditions. The results show usual housing market rules are starting to bend.
Sellers would usually be reluctant to leave their properties on the market too long. However, at the moment the majority of vendors are continuing to market their homes, despite little likelihood of a sale, in the hope that armchair purchasers are spending lockdown browsing the market.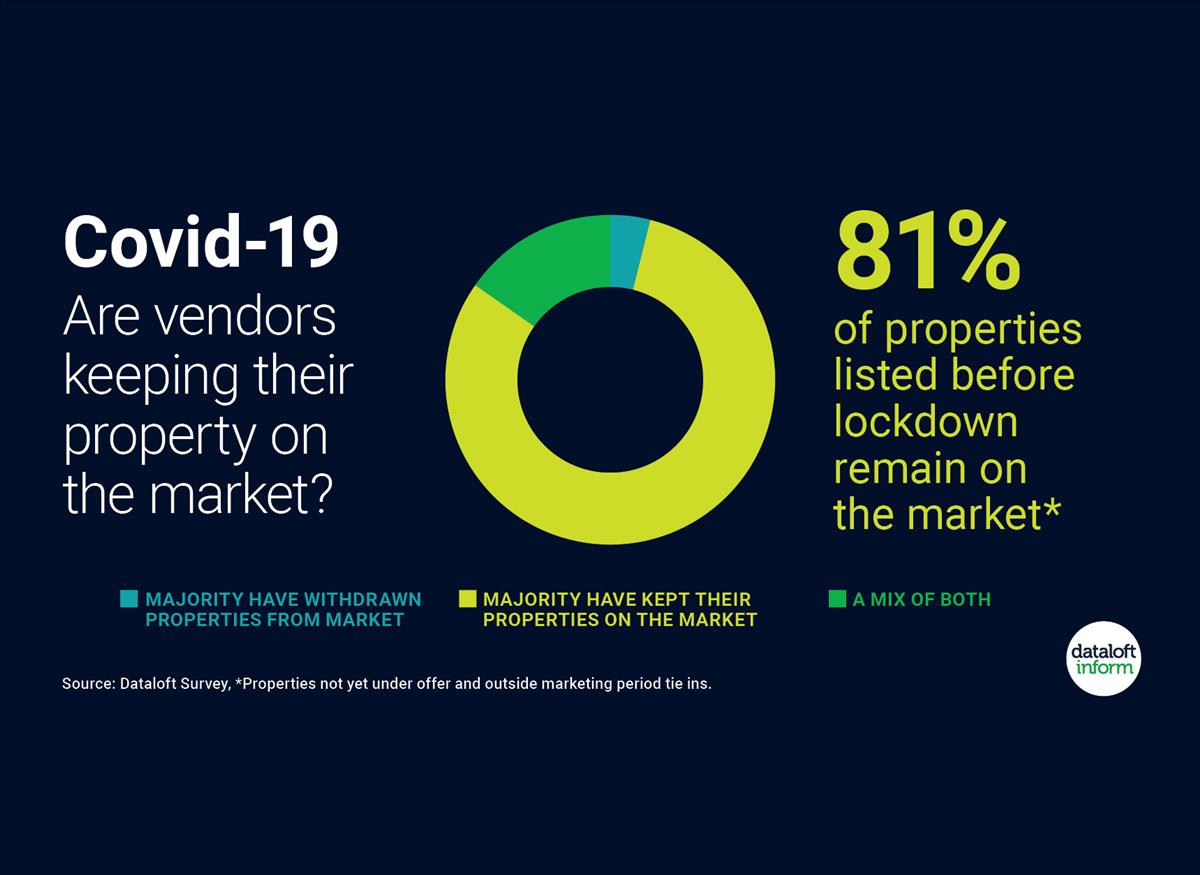 Usually, the average time between exchange and completion is 1 to 2 weeks but this looks set to increase. Mortgage providers are offering customers who have exchanged contracts the option to extend their mortgage for up to 3 months to enable them to move at a later date.
At the moment interest from cash buyers and bargain hunters has not significantly increased but this may change as the lockdown continues.
Are you trying to find a new place to live, call Willmotts for property advice or information with selling and or buying a home please email sales@willmotts.com or call 020 8222 9958