Published: 02/12/2020
A Common misconception is that as a seller you should pause your property interest during the festive period of the year. As most of us are starting to look forward to the big day, there are still plenty of buyers with their focus firmly on that next home. During 2020 the anti Covid-19 economic measures taken to encourage the property market are in full swing, the stamp duty holiday deadline is drawing closer and the market show no traditional signs of slowing. This could all mean a double whammy of interest from property buyers. So you vendors don't miss out on this huge potential during December as we approach Christmas.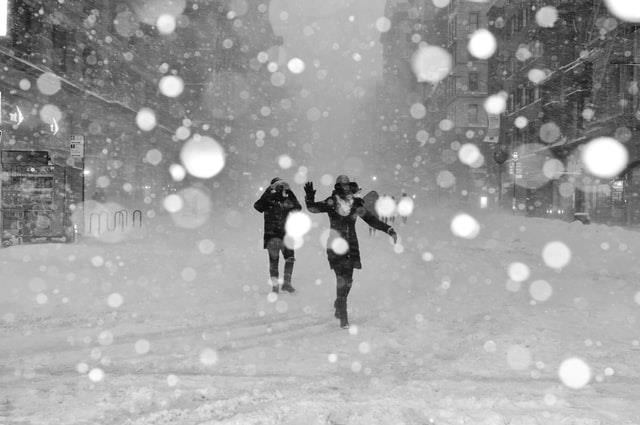 Who is Ready To Move
The quality of buyers during the Christmas period is higher than the rest of the year. Why? Because they are real buyers, focussed on moving quickly, and not people window shopping with a less immediate need to buy. Therefore over the Christmas period the less motivate buyers fade away and the serious contenders are left, albeit in a dwindling marketplace as there are usual fewer properties available during Christmas, but this balances with the eager focussed buyers.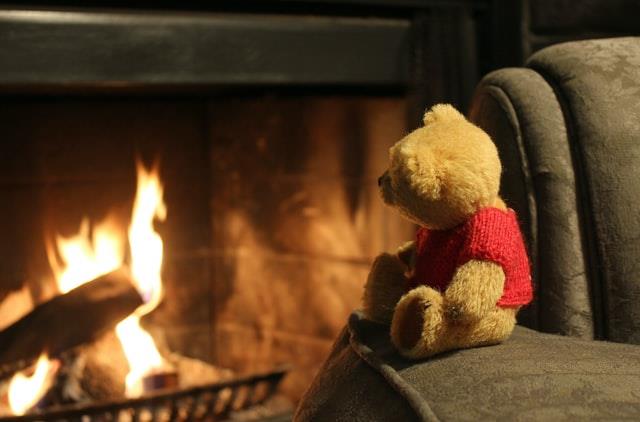 Cold Winter Weather

The warm and bright weather during Spring and Summer is definitely a popular time to buy and sell, however don't miss out as Winter has its benefits, too. Entering a light, lovely welcoming home on a winters day can be just as positive as if you viewed it in Spring. Accentuating the positives of a welcoming warm home is really important, such as nice lighting, baths with candles around, dining areas and nice comfy sofas with comfy cushions to enjoy the dark winter nights. Try to view in the daylight and highlight the lovely colours of the leaves on the trees. If there is a nice café/pub nearby suggest your clients take some time to look over your details there over a night warming drink.
Be Careful of Festive Photography

Having a cosy and festive picture with all your Christmas decorations up, may at the time look fantastic and is certainly an indication during December that the property is new to the market. However as we pass into January and possibly beyond the photography will start to look dated and may distract from the space the property has to offer. So either use non-Christmassy pictures or make sure you replace them early in the New Year.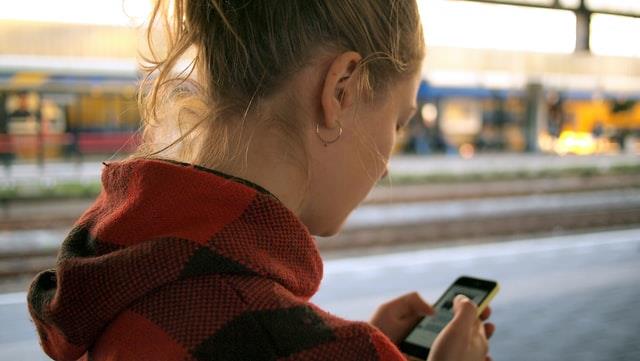 An online presence is vital

Any agent worth their salt will tell you, If you are selling your home, it needs to be listed on all the major property portals from On The Market to Rightmove and increasingly Facebook, during Christmas. Your target market, those looking to buy will suddenly have increased free time and will start to browse properties online over the festive season. The biggest property portal, Rightmove say that Boxing Day is their busiest all year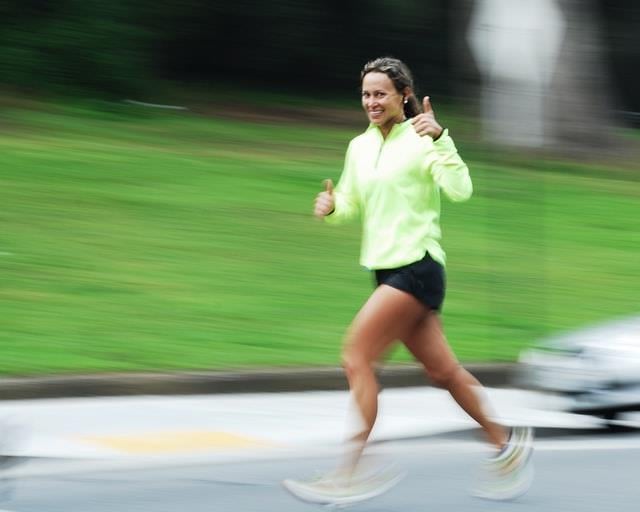 Get in shape for the mad Rush of the New Year

Don't wait until the new year to list your property on the market. Our Willmotts estate agents recommend to our vendors, get all your ducks in a row before the mad rush in January. Great photography of your property, with rooms as tidy as possible and clutter put away in cupboards, imagine you were viewing the home, less is more. We can provide a floor plan and fantastic pictures of your home at its best with your help. The pause of available properties during the late months of the year often leads to a flood in January and the build-up to Spring. Call Willmotts for any advice on how to put your best foot forward when selling your home.
Are you trying to find a new place to live, call Willmotts for property advice or information with selling and or buying a home please email sales@willmotts.com or call 020 8222 9958
#willmotts #propertyexperts #estateagents #lettingagent #charteredsurveyors #willmotts1856 #guildproperty #proudguildmember #landlords #vendors #propertysales | Photo by James Wheeler on Unsplash, Photo by Jeffrey Blum on Unsplash, Photo by Oxana Lyashenko on Unsplash, Photo by Bruno Martins on Unsplash, Photo by Daria Nepriakhina on Unsplash, Photo by andrew dinh on Unsplash