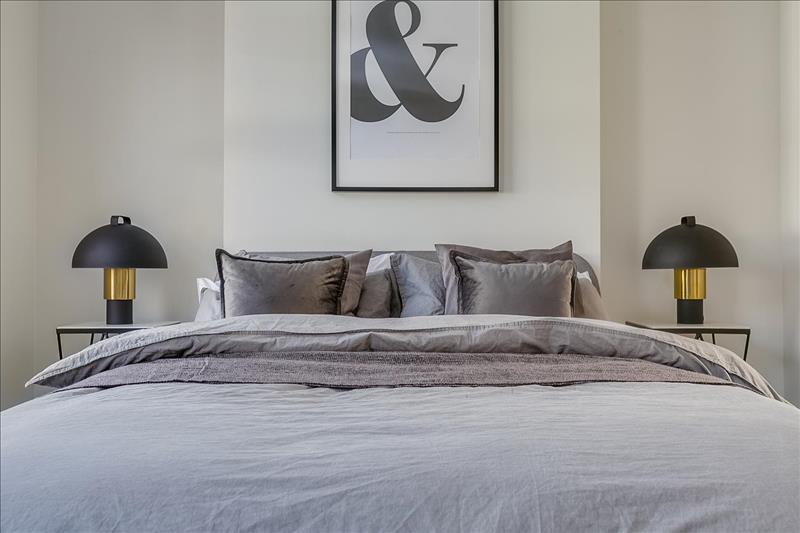 Buying Agent
As a buying agent (also know in the industry as a retained agent) we act solely for the buyer and their interests. We negotiate on the buyers behalf giving them clear commercial advice. We specialise in Central London, but have assisted clients purchase properties all over the UK from £500,000 to £10 million + . Whether it be residential properties such as a desirable flat in Paddington, a house in Barnes, a mixed use development in south London, a freehold with potential for another floor on top, or a development site for a large scale project we can help. We shall make contact with all known industry contacts, canvass local agents who may have the type of property our buyer desires, canvass any in house database that Willmotts have compiled, search Lonres (a multi-agent database). If you are looking for a holiday home our team have great knowledge of North Devon, Ilfracombe, Braunton and Woolacombe where they can find you the perfect place by the sea!
3 Top tips when buying a property
We shall inspect and appraise any suitable property on behalf of the client. The appraisal shall be in written format report including but not limited to: Photographs, videos, floor plan (if available), agents sales details (if available), comparable evidence, price comparison to square foot rate and the retained agents opinion as to the suitability of the property for the client. We will subsequently arrange viewings of any suitable properties and if any are of interest we will then put an offer forward on behalf of the buyer (at his/her request) and negotiate the best possible price. We will help assist with any sales progression between acceptance of offer all the way through to completion. With over 150 years in the business our prime focus has always been on our client and as your buying agent we can source what you need at the best price.
Our retained agents would be delighted to help
For more information contact William Taper, MRICS, BSc (Hons) on w.taper@willmotts.com or 07500798520
"We'd got quite fed up of the sheer lack of professionalism and/or care amongst the bulk of estate agents throughout the course of our flat search - Willmotts changed that. William was responsive, readily available, helpful and efficient. Throughout the process he helped us to navigate the rent..."
"I have only had the pleasure of meeting William a few times, since I have been renting this accommodation over the last 10 years. He has a warm and friendly manner and is very down to earth. He is someone who you would not hesitate to contact if you had a problem with or in the property. Personally..."