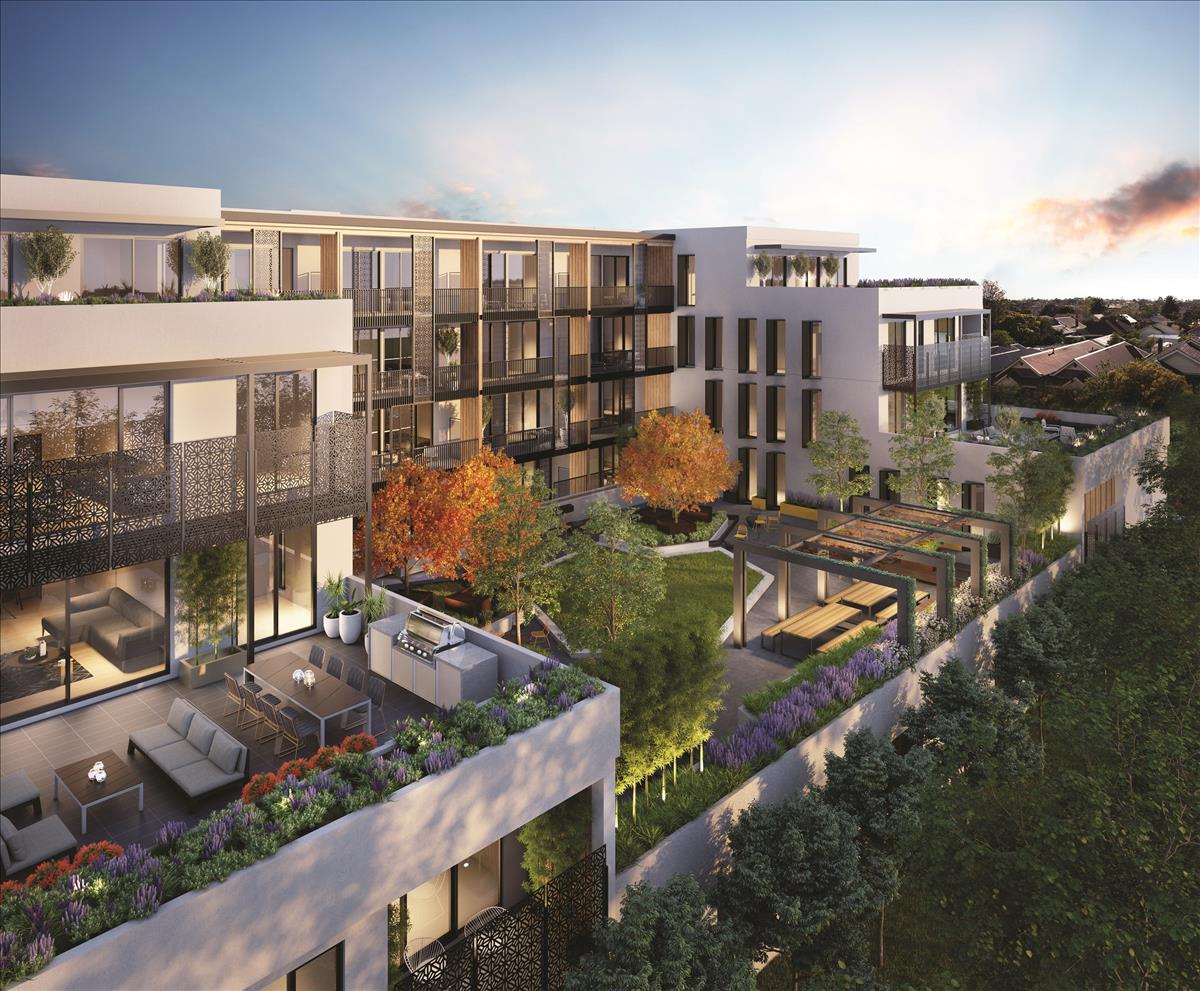 Development & New Homes Consultancy
We provide valuable advice on land acquisitions, development opportunities, sales and investments across all sectors of the industry and this is client focused.
At Willmotts, we are experts at identifying land assembly sites, change of use opportunities and development potential led property. We are always open and transparent with our clients about the true values as we see the long-term relationships as key to our mutual success.
Our main aim is to work with our clients to maximise returns and opportunities. By being honest and upfront on the pros and cons of sites/developments and by giving accurate GDVs we help our clients make the right decisions for them and their business requirements.
We live and breathe the properties we advise our clients to buy/purchase. Our knowledge of the market and anything that impacts upon investor return, enables us to form a clear and proactive asset strategy. When it comes to sales, we know our markets in depth, we know what investors are seeking and allows us to provide clear, bespoke strategies to maximise both asset performance and appeal to likely buyers.
A Sample of our acquisitions to date can be found here:
Acquired & Sold Properties
Our New Homes division have a great track record of working with the clients to maximise values though layout, design, marketing, legalities and importantly constant updates to the client.
As a member of the Guild of Professional Estate Agents we have unrivalled access to over 800 agents across the UK. We have a dedicated New Homes portal showcasing over 3000 new homes which we can showcase our client's developments:
https://www.guildnewhomes.co.uk/
Some key reasons our clients choose us
Experts at identifying land assembly opportunities, change of use potential and development sites.
Access/relationships with an extensive list of Landlords/buyers and industry professionals.
Realistic and honest market appraisals and GDVs
Highest Professional Standards
RICS and Guild of Property Professionals Members
In-house Building Surveyors that can provide project management services
Access to outstanding Architects and Planning Consultants
Professionalism and Focus
Advice on service charge / ground rent set-up / leases to protect client and maximise end-values
Comprehensive marketing strategy that enhances values
New Homes division including state of the art microsites available
Flexibility
Constant contact with clients with valuable feedback on the sales process
Quality Service
Accurate Market knowledge
Proven track record over 150 years in London and Home Counties in exceeding our client's expectations.
For more information on Land, Development & New Homes:
William Taper | 020 8222 9904 |
w.taper@willmotts.com
Shahid Sadiq | 020 8222 9945 |
s.sadiq@willmotts.com