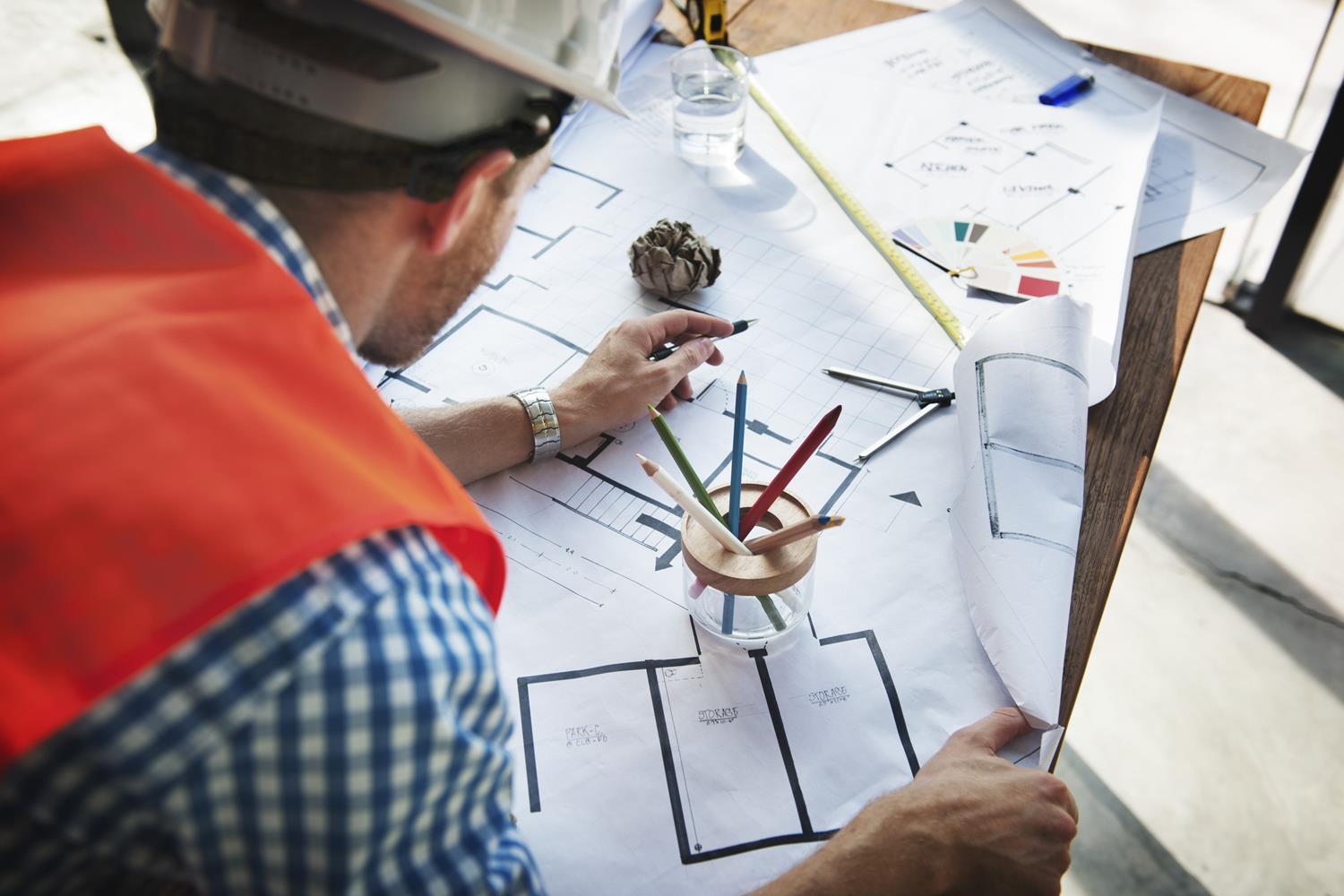 Chartered Surveyors
Willmotts Chartered Surveyors
Situated in Hammersmith West London. The Chartered Surveying department is regulated by the Royal Institute of Chartered Surveyors, providing several Surveying Services listed below.
We can assist with valuation advice on residential and commercial properties for a variety of purposes including:
• commercial rent reviews and lease renewals
• lease extensions or freehold purchase or enfranchisement on flats and houses
• capital gains tax and inheritance tax calculations
• matrimonial and other legal disputes
• acquisitions and disposal between connected parties
• secured lending valuations
• valuations for company accounts
To learn more via a detailed overview of the services we provide please follow the links to the chartered surveying services pages below.
Professional Valuations
Valuation Surveying, is led by a valuer with thirty five years' experience in valuing property in and around West London, we have a team of RICS Registered Valuers ready to help with a range of expert services.
Probate Valuations
We are able to survey a property and provide the essential probate valuation advice required by the executors appointed under the will when applying for an order to obtain the Grant of Probate and for submission of the relevant forms to HMRC as part of the estate Inheritance Tax calculations.
Rent Reviews
The rent review provisions in the majority of commercial leases offers the landlord to propose an increase to a figure they consider to be the market rent and care is required since in some cases that figure will be deemed to be agreed if the tenant does not respond within a specified time raising an objection or making a counter proposal.
Lease Extension & Enfranchisement
Our chartered lease extension valuation surveyors can assist you with all your property lease enquiries from, how to extend a lease, the lease extension process, the cost of extending a lease, and lease extension calculation.
For any help or advice relating to Valuation Services, please get in touch with Simon Hanton, on 020 8222 9915 or s.hanton@willmotts.com

Willmotts Chartered Surveyors is listed on The RICS here:
https://www.ricsfirms.com/office/040001
For matters related to our
Building Surveying, Consultancy & Construction Department please visit here...
For all Chartered Surveying enquiries please use the contact form below or call the department and speak to one of our surveyors on 020 8222 9915