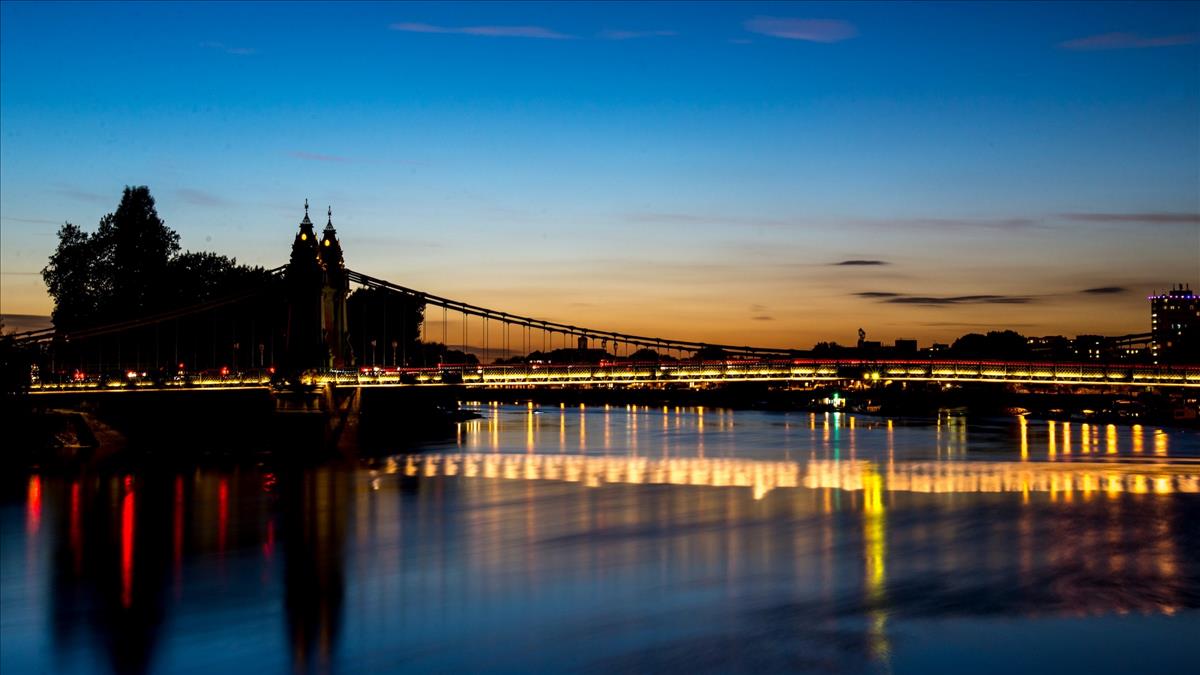 Range of Property Services
Over 165 Years of Property Expertise
Talk to our team about your property needs. Willmotts was established during 1856 in West London and today provides an award winning, 'Complete Property Service' from Hammersmith. Residential & Commercial Property, Buy, Sell, Let, Manage, Investment and Development, Valuations, Lease & Enfranchisement, Property Services.
Our qualified specialist teams work closely together on projects across the UK, ensuring that all of our clients benefit from a wide range of experience and expertise
Block Management & Service Charge
Your property is one of the most valuable assets you own, therefore the management of your block is an important consideration. It is essential that repairs, maintenance and services administered are performed to a high standard. Willmotts appreciate property requirements may change, therefore we aim to take a flexible approach and work with our clients to ensure the correct service levels are maintained. Communication Each client is assigned a Property Manager who is the point of contact for your property related issues. Leaseholders are in direct communication with an individual who is familiar with your building, its history and requirements. Our clients Freehold investors, corporations and individuals, Resident's Management Companies, Freehold Management Companies and Right To Manage Companies. Willmotts regularly work with Boards of Directors and provide a Company Secretarial admin service to complement our management service.
For any help or advice relating to these services, please get in touch with Graeme Fisher | 020 8222 9923 |
g.fisher@willmotts.com

---
Building Surveying & Consultancy
Willmotts Building Consultancy is a highly knowledgeable and qualified team of Building Surveyors. Benefitting from extensive technical and professional experience in a wide range of sectors, including commercial, residential, retail property, and public bodies. Bringing together this expertise from varying backgrounds we are strongly placed to advise on all elements of building requirements, taking projects from inception to completion.
Our services include:
Project Management
Development & Refurbishment
Party Wall matters
Dilapidations
Condition Surveys
Section 20
Licence for Alterations
Insurance Reinstatement Valuations
For any help or advice relating to these services, please get in touch with Justin Naish | 020 8222 9921 |
j.naish@willmotts.com

---
Chartered Valuation Surveyors
Willmotts are able to draw upon resources from our residential, commercial & investment agency, management departments & building surveyors which, combined with our own market connections, provides us with a vast amount of market information. This network gives us a competitive edge which together with our tailored services has helped us create strong, long term client relationships. Valuations & Development Appraisals Expert witness Reports, including: Matrimonial and other litigation, Bankruptcy, Leasehold Valuation Tribunal. Red Book valuations: Bank lending purposes, Self-Invested Personal Pensions and Tax purposes, including Probate & Capital Gains. Professional work Commercial: Rent Reviews and Lease Renewals. Residential: Lease Extension and Freehold Enfranchisements.
For any help or advice relating to these services, please get in touch with Simon Hanton BSc, FRICS Director | 020 8222 9915 | s.hanton@willmotts.com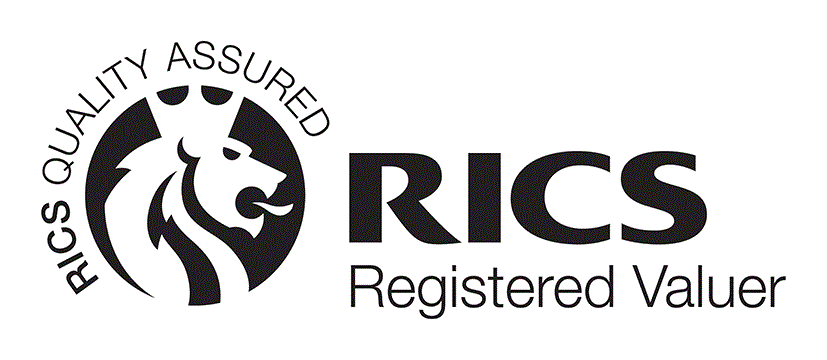 ---
Commercial Sales, Lettings & Investment
Our Commercial Agency has been based in West London for over a century, we are best placed to advise clients on their commercial requirements, whether you are new business looking for their property first unit or a corporate with expansion plans. We deal with all types of retail units, convenience stores, showrooms, restaurants, cafes, take-aways, public houses and wine bars. Our advice covers sales, lettings and lease disposals, acquisitions throughout the UK, refurbishment, redevelopment, and asset management. We will sell or let your commercial property quickly, at the best possible price, whilst assuring that the process is as seamless as possible. Our team is staffed by professional experienced people who have in excess of 60 years of market experience in finding suitable tenants, buyers and acquiring properties for our clients.
For any help or advice relating to these services, please get in touch with Shahid Sadiq | 0208 222 9945 | s.sadiq@willmotts.com
---
Residential Sales, Lettings & Auctions
We are an award-winning Estate Agent and Letting Agent in Hammersmith, London W6, for 6 years in a row, 2020, 2019, 2018, 2017, 2016 & 2015. If you are looking to sell your home look no further, our sales & lettings staff have in excess of 45 years' experience in finding properties ranging from individual flats to large family homes for prospective buyers and those looking to rent in and around the West London area. We are confident we can do the same for you. We have gained a reputation for a high quality service through, trust, professionalism and a sound local knowledge. Our office is strategically placed in Hammersmith to cover West London property and beyond. This allows us the flexibility of effectively managing our current diverse portfolios. For further assistance please contact;
For any help or advice relating to these services, please get in touch with William Taper | Telephone: 020 8222 9958 | sales@willmotts.com
---
Commercial Property Management
Willmotts manage a variety of commercial properties including retail, office and industrial premises as well as mixed use buildings for a variety of clients. We assist property owners with rent collection, repair and maintenance, rent reviews and lease renewals while our agency team assist with lettings and re-lettings.
For any help or advice relating to these services, please get in touch with Simon Hanton, on 020 8222 9915 or s.hanton@willmotts.com

---
Residential Property Management
Willmotts can look after your residential property requirements, whether you are corporate portfolio landlord or have a single unit. Our professionally qualified team can guide you through the ever-evolving aspects of the management process. From dealing with tenants, contractors, local authorities, licenses, refurbishments and maintenance and keeping you on the right side of the law.
For any help or advice relating to these services, please get in touch with Mel McMultan | on 020 8222 9902 |
m.mcmultan@willmotts.com
#willmotts #propertyexperts #estateagents #charteredsurveyors #blockmanagement #estatemanagement #propertymanagement #commercial #commercialproperty #commercialagency #buildingsurveyor #buildingconsultants #willmotts1856 #guildproperty #tenants #landlords #lettings #landlordadvice #hammersmith #propertymarket #proudguildmember #lease #leasehold #freeholder #mortgage #FTB #firsttimebuyer
"We'd got quite fed up of the sheer lack of professionalism and/or care amongst the bulk of estate agents throughout the course of our flat search - Willmotts changed that. William was responsive, readily available, helpful and efficient. Throughout the process he helped us to navigate the rent..."
"I have only had the pleasure of meeting William a few times, since I have been renting this accommodation over the last 10 years. He has a warm and friendly manner and is very down to earth. He is someone who you would not hesitate to contact if you had a problem with or in the property. Personally..."