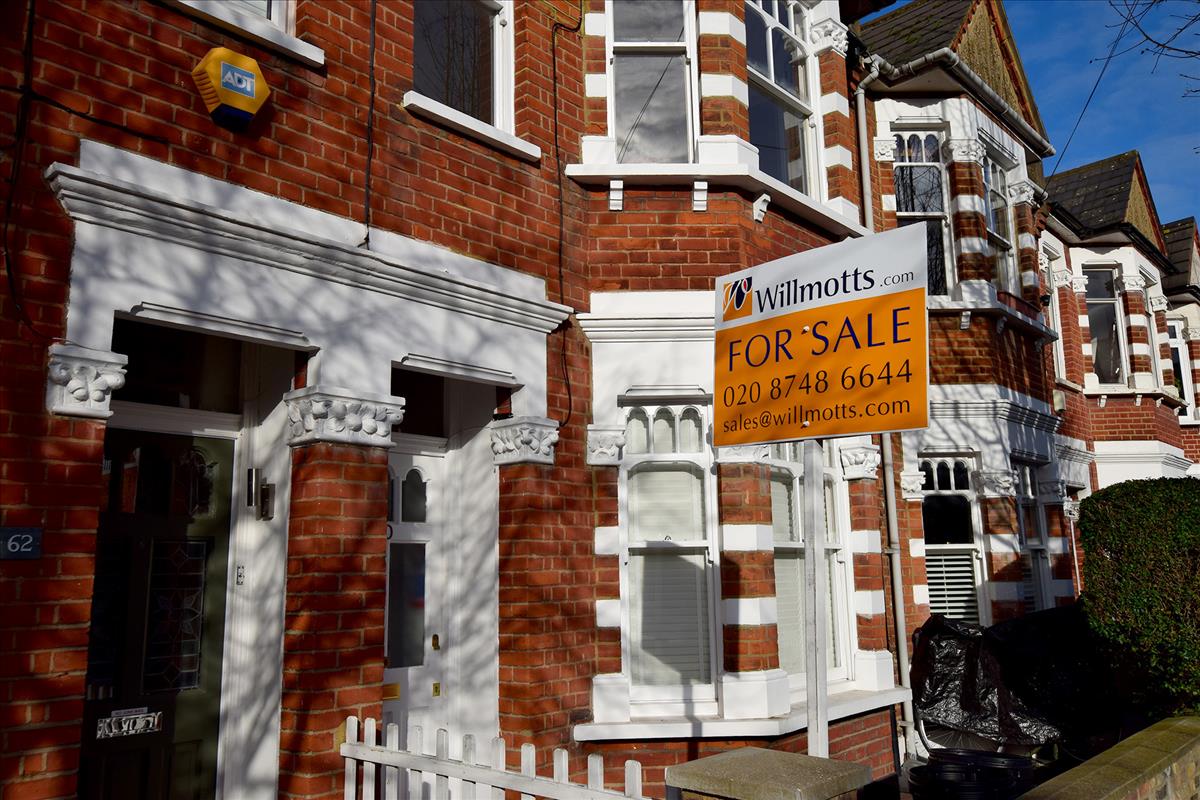 Sellers
Our Clients come first
We provide quality and transparent advice. We have always put the client first and foremost in everything we do. By being members of RICS (Royal Institute of Chartered Surveyors) and The Guild of Professional Estate Agents you will get the highest standard of service. All of our staff are highly qualified and know London like the back of their hand.
Independent reviews
We take pride in our performance and welcome independent reviews. We are always looking to hit the highest of standards. We are lucky enough to have some great reviews on the industry's most recognised award site and continue to try to perform at our best
CLICK HERE TO SEE OUR ALL AGENT REVIEWS
Our Team are here to help
Our team believe in integrity, honesty, transparency and client care. We are an independent company where the client is always king. Click here to meet the team
The most progressive form of Marketing
We utilise a huge variety of media including social media (Facebook/Instagram etc), portals, magazines, videos, 3D Tours, you name it, we use it. We make sure your property gets first class photography and exposure.
Expertise
Our team of sales staff, in-house surveyors, valuers, lease experts know property inside and out which helps us guide all our sellers and buyers though every step of the property journey. This enables us to keep sales on track and make sure we progress through to completion.
Book a valuation today, just click here
Sellers News
Worried About the Property Market?
Hammersmith Homeowners Worried About the Property Market?
The Latest Quarterly Data Might Surprise You!

In my articles on the Hammersmith property market, I like to provide an insight into the...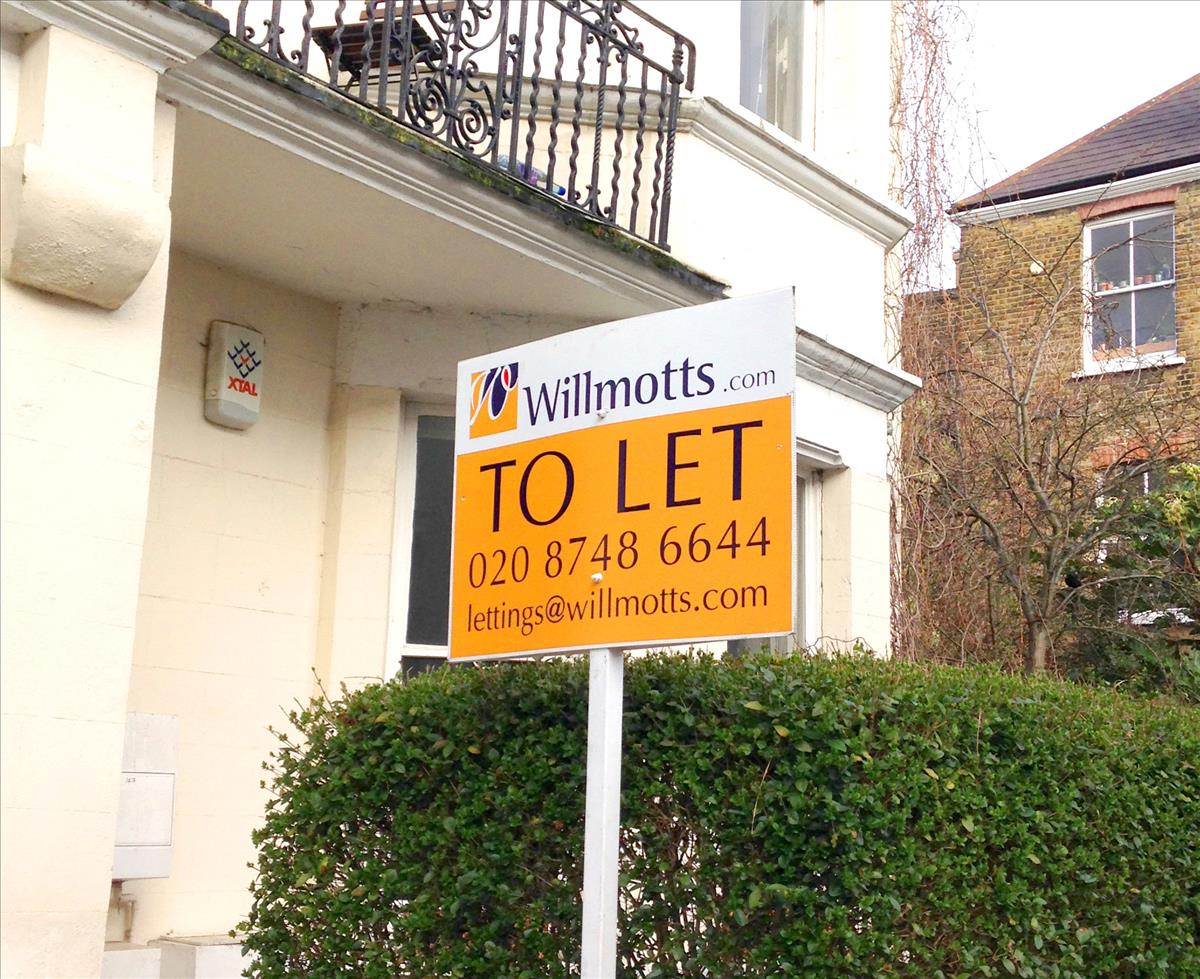 Hammersmith Landlords Extra £14k Bills?
1,190 Hammersmith Landlords Could Be Hit With £14k Bills and Red Tape in Tory 'Levelling Up' Plans

Some Hammersmith landlords face bills of between £11,000 to £14,000 as...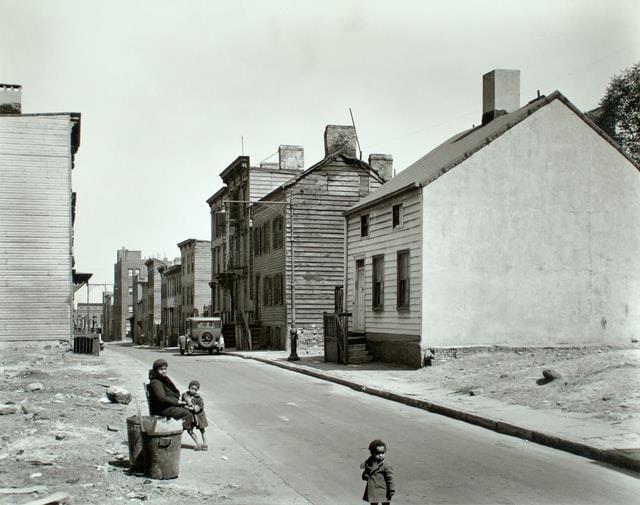 You Would Have Paid £1,161 for a Hammersmith Home in 1871

Would it surprise you even more when I said the ratio of house prices to wages are still lower today when compared to 1871? Yes, you read that correctly, as a proportion of average wages British house...
"We'd got quite fed up of the sheer lack of professionalism and/or care amongst the bulk of estate agents throughout the course of our flat search - Willmotts changed that. William was responsive, readily available, helpful and efficient. Throughout the process he helped us to navigate the rent..."
"I have only had the pleasure of meeting William a few times, since I have been renting this accommodation over the last 10 years. He has a warm and friendly manner and is very down to earth. He is someone who you would not hesitate to contact if you had a problem with or in the property. Personally..."