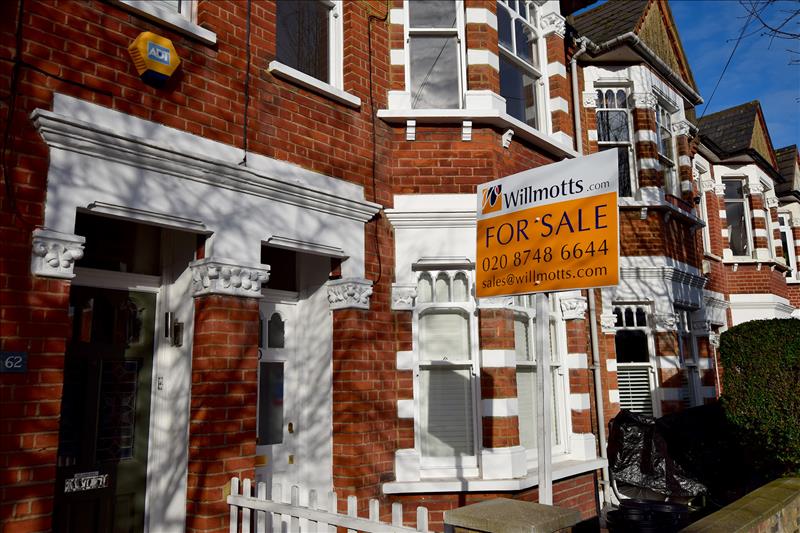 Meet The Hammersmith Residential Property Team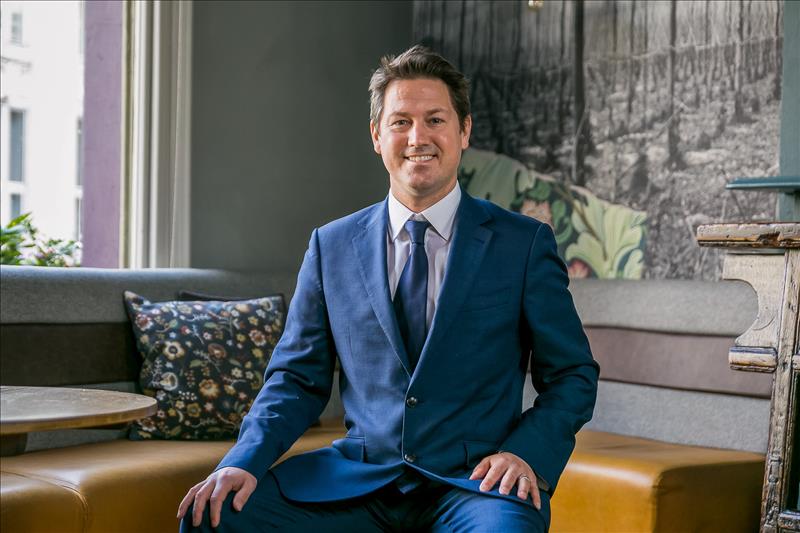 William Taper
Residential Property Director
William has a long background in property, through block management, development, sales, lettings and management. Heading up this department with Mel he has seen great growth in Sales / Lettings / Management and Auctions over recent years.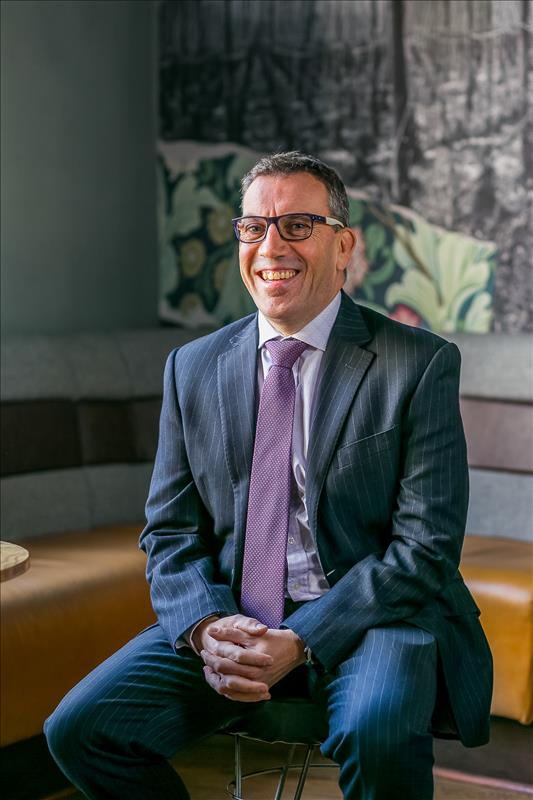 Mel McMultan
Residential Property Management, Associate Director
Mel is very hands on with Lettings and Management, he likes to make sure the site visits and inspections are carried with great detail so our clients assets are protected. He knows the London lettings market like the back of his hands and always knows the best way to maximise rents and minimise voids. He treats all properties as if they were his own and makes sure the team secures great quality tenants.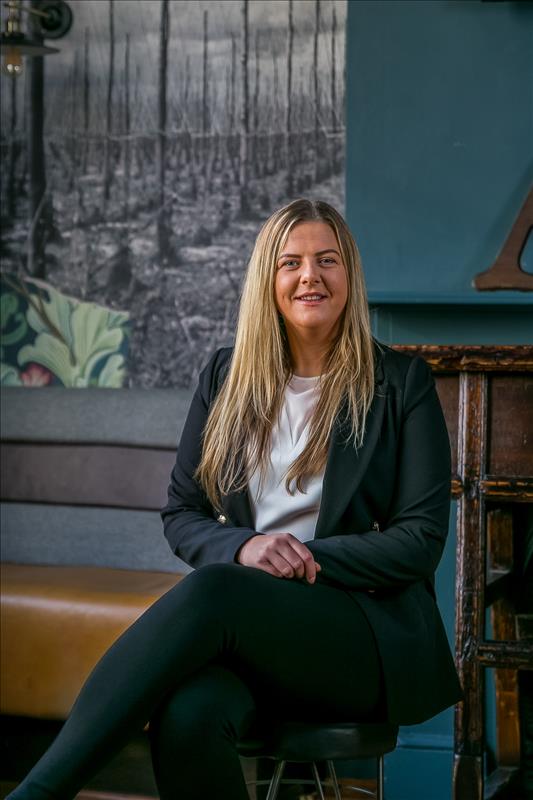 Gemma Whyte
Residential Property Manager
Gemma is Ms Efficiency, she wins the award for being the most organised person in the Team. Whatever the issues Gemma will seek out and find a solution and get it done in rapid time. She has recently qualified Associate RICS which is a great reward for her hard work, dedication, knowledge and application.