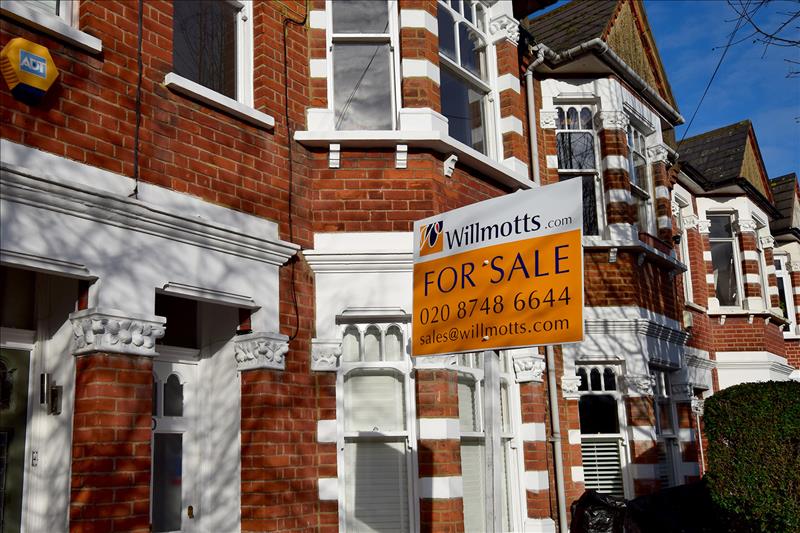 Property Auction Advice
To find out more about our online property auction service simply get in touch with our Property Auction Team
Did you know 30% of high street estate agent sales fall through?
Compare this with only 3% of online auction sales
The average residential property sale takes 5 months to complete.
The online auction will take 56 days to complete
The Buyer is financially committed from day 1 so is much less likely to pull out.
If you're interested in the fast no nonsense approach to residential property sales, get in touch
0208 222 9958 |
auctions@willmotts.com
"We'd got quite fed up of the sheer lack of professionalism and/or care amongst the bulk of estate agents throughout the course of our flat search - Willmotts changed that. William was responsive, readily available, helpful and efficient. Throughout the process he helped us to navigate the rent..."
"I have only had the pleasure of meeting William a few times, since I have been renting this accommodation over the last 10 years. He has a warm and friendly manner and is very down to earth. He is someone who you would not hesitate to contact if you had a problem with or in the property. Personally..."